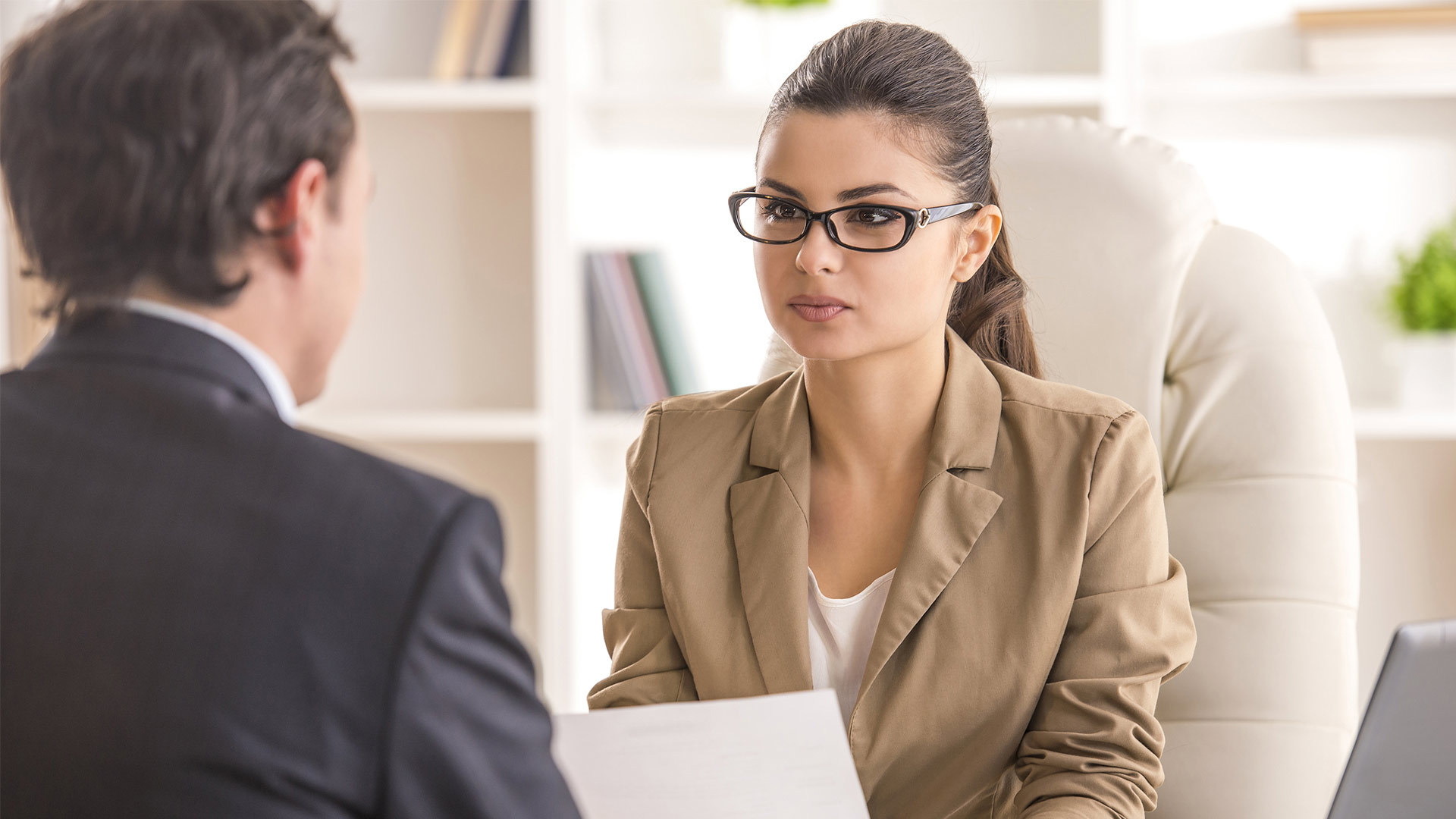 You were injured or became sick and can no longer work, so you applied for SSDI (social security disability) benefits. Last year, more than two million people applied for SSDI and a little more than 65 percent of those applicants were denied. So how do you avoid being in that large percentage of denials? According to an experienced social security lawyer kingsport tn applicants must pay attention to the non-medical requirements.
What Happens During Your Application Review
Prior to even looking at the medical elements of your application, a social security representative will review certain non-medical requirements: your age, and if you've have an substantial gainful activity. What does that mean? If you are working and making over a certain amount of money — that number was $1180 in 2018 — then the SSA will deem you "not disabled" because you are meeting their threshold of substantial gainful employment. Your application will be denied before anyone even looks at your medical records.
Let's say you are working several part-time jobs to make ends meet, but you're still not bringing in the salary you once were, and you are not meeting that $1180 either, but you are still denied. Unfortunately, the SSA will look at the physical and mental requirements of all those part-time jobs you have and determine from your activity, you could be making more. If you have been working, it is likely the SSA will find that your work is substantial and gainful, despite the dollar amount.
Reconsideration After Your Application Is Denied
If your claim is denied, you will receive a denial letter in the mail that has a deadline date to file your appeal. You do not want to miss this deadline. This appeal is called the Reconsideration. Certain states do not have a reconsideration appeal; these states require a hearing.
At your reconsideration meeting, an examiner will meet with you to review your file and ask if anything has changed. The examiner will also request any updated medical records. Sadly, even at the reconsideration appeal, nearly 90 percent of claims are denied. It's rare for SSA to reverse their decision, and you'll receive another denial letter, but it also comes with another appeal date. This next appeal will be heard before an Administrative Law Judge, but the wait time could be between 12-18 months. However, the odds become better; claims approved at this stage is somewhere around 55 percent.
What Can You Do to Help Your Case?
Go to the doctor and keep going to the doctor.
Notify your doctor that you are applying or have applied for Social Security Disability
Assume that everything you say will end up documented in your medical records, therefore, be mindful of everything you say because at some point, you will have to release your records to the SSA for review
Request your medical records and make sure all your health complaints and concerns are reflected in your doctor's notes
The application process can be long and arduous, not to mention, most applicants face denial of benefits. You want to avoid the months or years of waiting, only to be denied, so consulting with an attorney can help you understand the process at every stage and maximize a positive outcome of your case.…